On the Margins of the Musicological Canon: the Generation of Composers Petar Stojanović, Petar Krstić and Stanislav Binički, Biljana Milanović (ed.), Belgrade, Serbian Musicological Society, Institute of Musicology of the SASA, 2019.
Fatima Hadžić

University of Sarajevo, Academy of Music, Department of Musicology and Ethnomusicology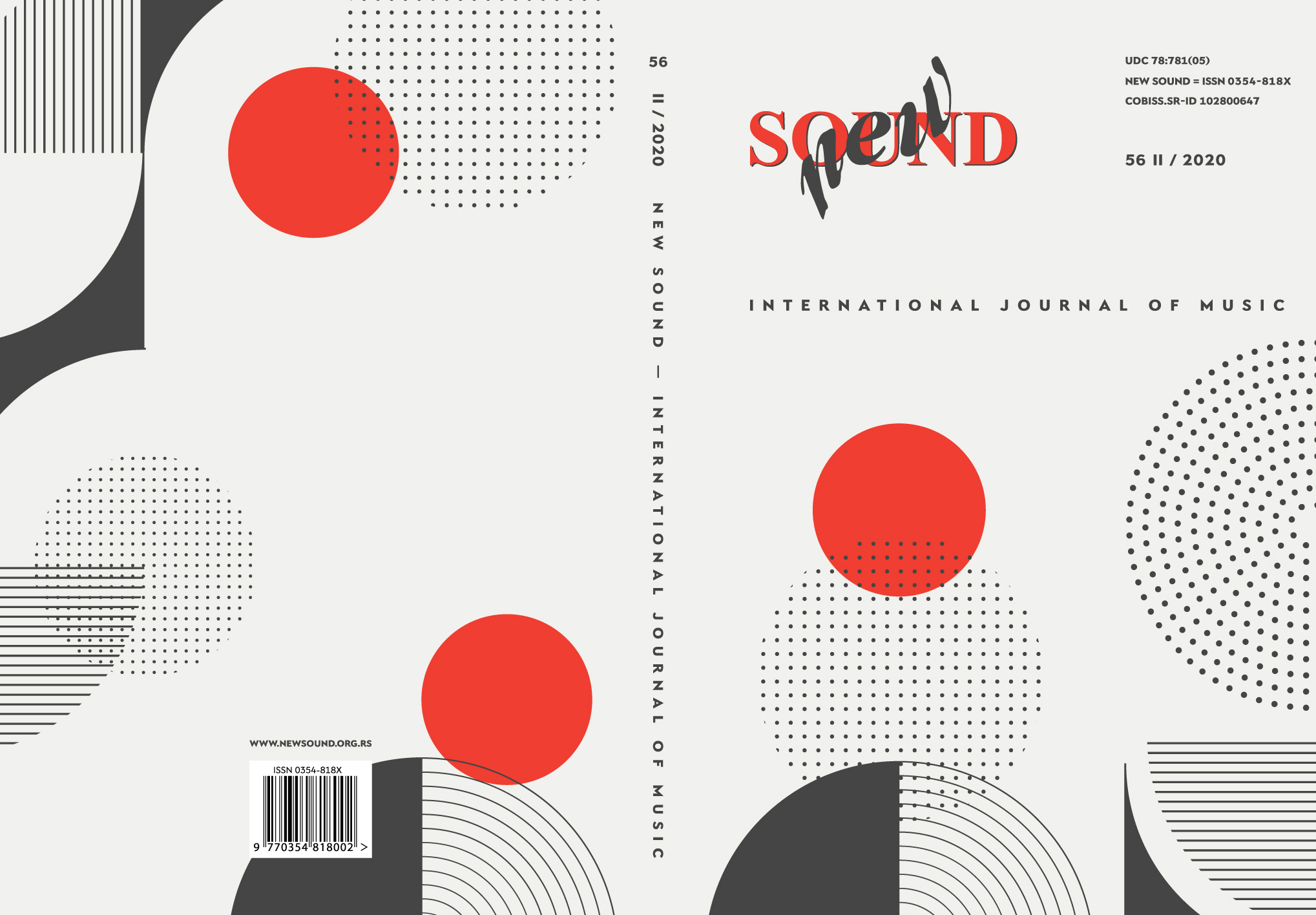 Copyright (c) 2021 New Sound International Journal of Music
This work is licensed under a Creative Commons Attribution-NonCommercial-NoDerivatives 4.0 International License.