Mirjana Belić Koročkin Davidović and Radivoje Davidović: Eнрико Јосиф: виђења и сновиђења [Enriko Josif: Views and Visions]. Belgrade: Čigoja štampa [Čigoja publishing], 2022.
Nataša Marjanović

Institute of Musicology of the Serbian Academy of Sciences and Arts (SASA), Belgrade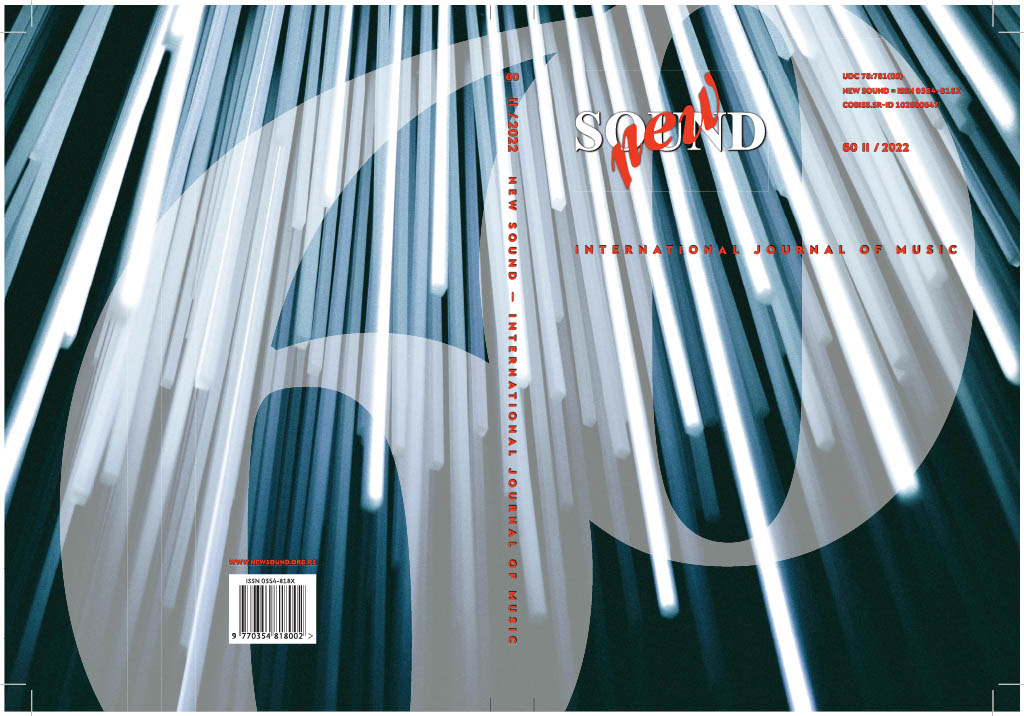 Copyright (c) 2023 New Sound International Journal of Music
This work is licensed under a Creative Commons Attribution-NonCommercial-NoDerivatives 4.0 International License.