Danijela Kulezic-Wilson, Sound Design is the New Score: Theory, Aesthetics, and Erotics of the Integrated Soundtrack. New York: Oxford University Press, 2020.
Rastko Buljančević

Doctoral student of musicology, University of Novi Sad, Academy of Arts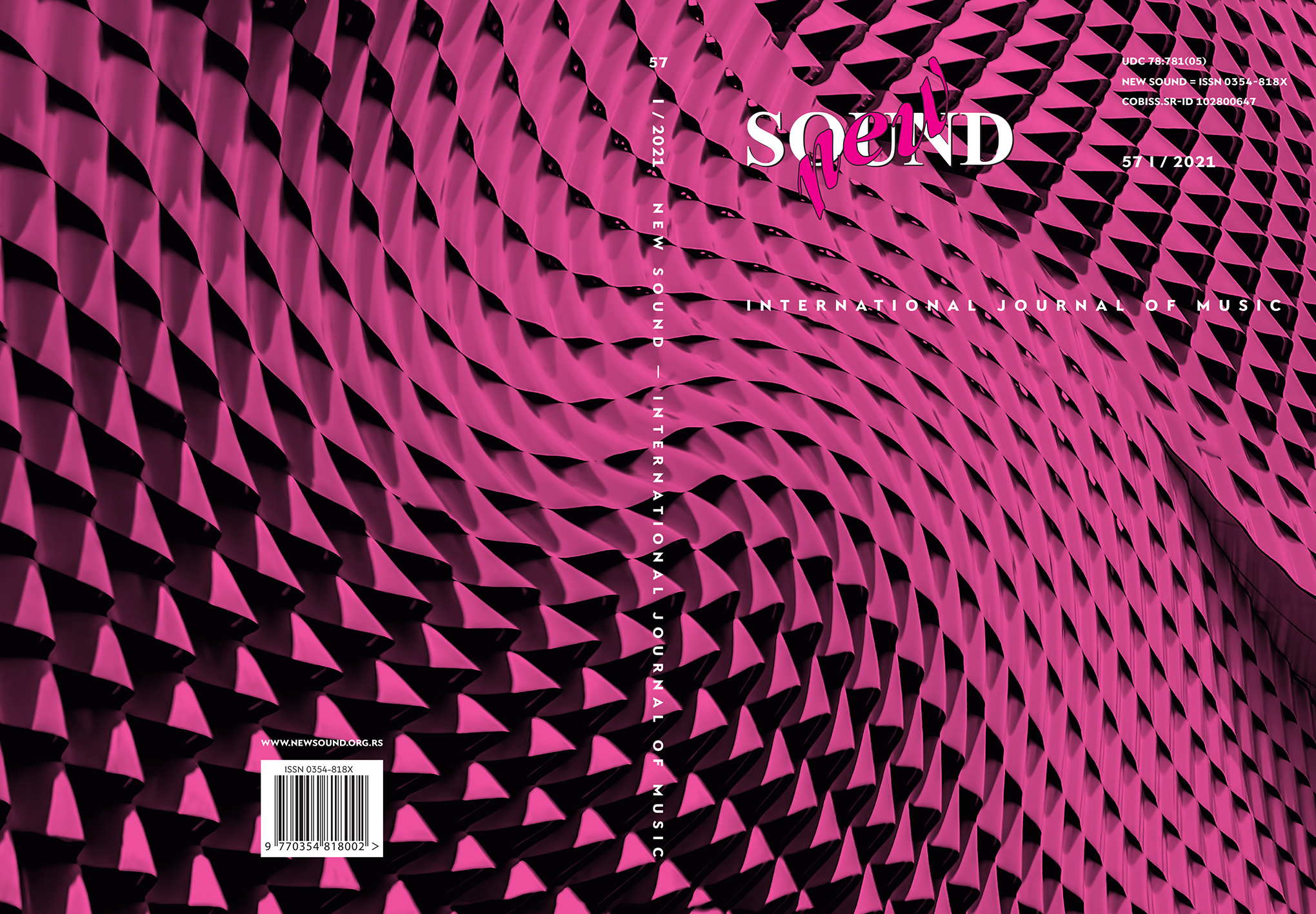 Copyright (c) 2021 New Sound International Journal of Music
This work is licensed under a Creative Commons Attribution-NonCommercial-NoDerivatives 4.0 International License.