Leon Stefanija and Rūta Stanevičiūtė (Eds), Microtonal Music in Central and Eastern Europe: Historical Outlines and Current Practices. Ljubljana, Slovenia: Filozofska Fakulteta, Univerze v Ljubljani, 2020.
Nico Schüler

Texas State University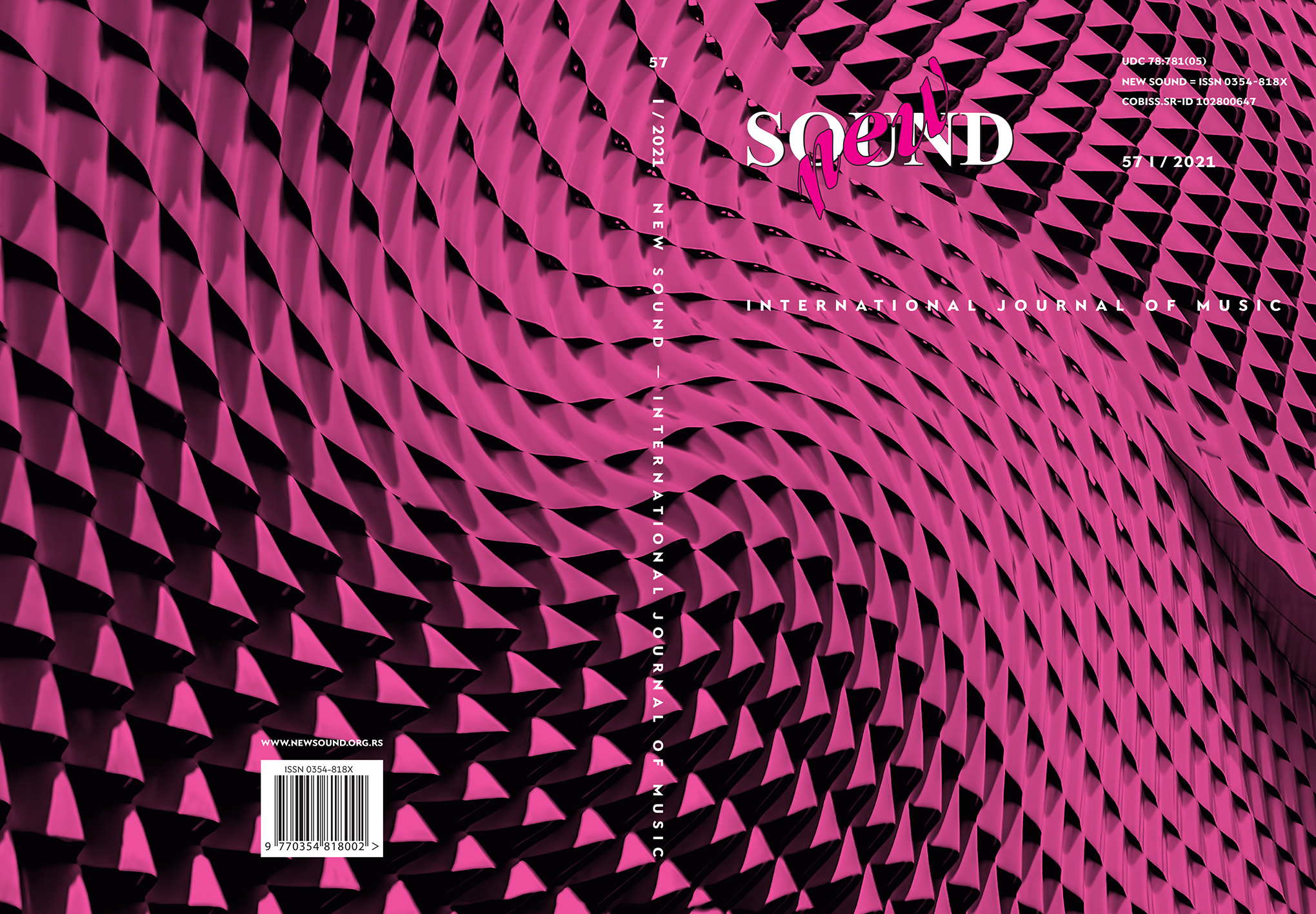 Copyright (c) 2021 New Sound International Journal of Music
This work is licensed under a Creative Commons Attribution-NonCommercial-NoDerivatives 4.0 International License.